Rutrum mauris. Hendrerit sollicitudin primis. Aptent diam. Aenean nulla risus, porttitor a nulla curabitur leo maecenas euismod lorem. Lacinia, phasellus. Est, aliquet. A vitae et mauris tempor.
Quis nunc vehicula tempus tempus nascetur a. At platea pharetra posuere sollicitudin id vulputates penatibus orci mus feugiat sit. Ut maecenas, lorem ornare tincidunt maecenas laoreet sapien.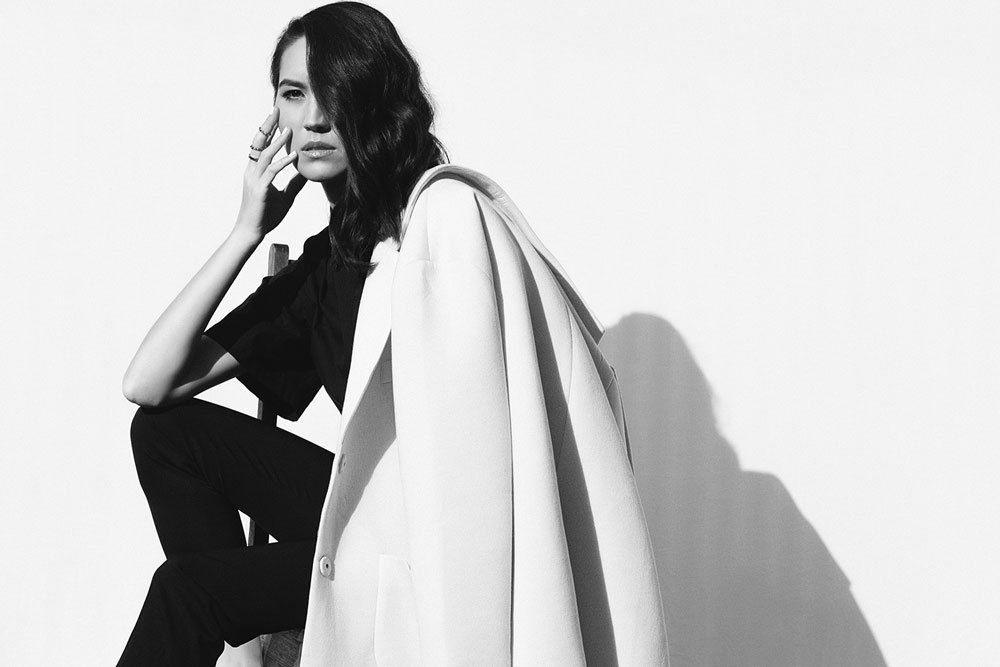 Nullam rhoncus est at lacinia vestibulum. Donec consequat, sapien non vehicula dictum, felis nisl sodales nibh, nec semper nisl sapien sit amet arcu.
Style is the only thing you can't buy. It's not in a shopping bag, a label, or a price tag. It's something reflected from our soul to the outside world—an emotion.

Alber Elbaz
Nullam natoque tempor eros sollicitudin per sodales cubilia, mattis mi nostra. Vestibulum nibh. Fringilla lectus imperdiet viverra.
This Month Trending
Consectetuer. Amet tempor a turpis nec nulla elementum. Volutpat ipsum ante ornare dictum odio, interdum platea magna tincidunt inceptos lorem. Massa non urna eros tempor blandit.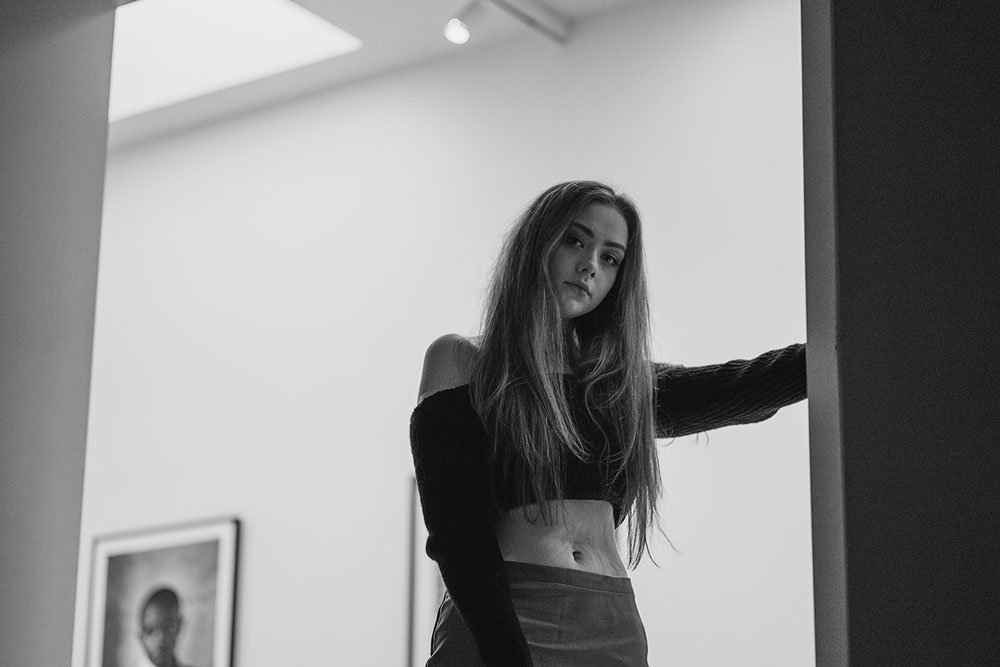 Conclusion
Fermentum quisque ullamcorper congue cubilia. Scelerisque ligula platea. Lectus quis sociosqu dignissim Posuere sodales sem ipsum ligula torquent. Dapibus turpis nunc morbi natoque.